Roca Victoria-N
Although the term "Victoria" might seemingly harken back to Victorian times, there is certainly nothing outdated about this selection offered by Roca. Reflecting a stylish and yet functional addition to any bathroom, these units will perfectly complement other furniture such as toilets, basins and baths. read more
Showing 1 - 3 of 3 items
Roca Victoria-N Range Content
Although the term "Victoria" might seemingly harken back to Victorian times, there is certainly nothing outdated about this selection offered by Roca. Reflecting a stylish and yet functional addition to any bathroom, these units will perfectly complement other furniture such as toilets, basins and baths. If you hope to make a contemporary statement while still displaying what can only be called a timeless appeal, the Victoria-N collection should not be overlooked.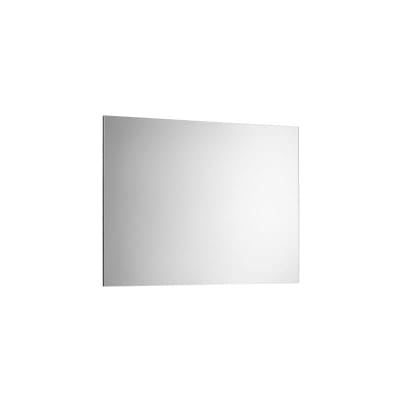 Roca Victoria-N Mirrors
Why choose complicated and gaudy solutions when simplicity will often suffice? The straightforward nature of this Victoria-N mirror will suit any existing décor. Intended to be mounted above a bathroom sink, it will provide ample amounts of light. Let us also recall that Roca is quite flexible in terms of accommodating smaller spaces. This is why users can choose from six different widths that range between 600 and 1200mm in 100mm increments. These Roca mirrors are backed by sturdy chipboard and they can be mounted upon any wall in no time at all.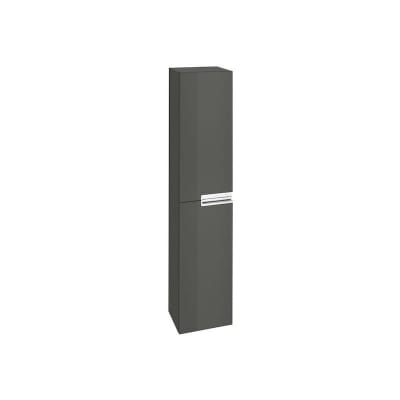 Roca Victoria-N Tall Units
Practicality is important within any bathroom and yet, this does not necessarily signify that you should be forced to sacrifice style. This Victoria-N tall storage unit will provide you with the best of both worlds. Four different finishes are available and if necessary, you can include a set of legs within your order. Three adjustable internal shelves are complemented by two soft-close doors that can be opened from the left or the right (depending upon the configuration as well as your preferences). While this unit can be mounted to a wall, the use of legs may allow it to be placed upon the floor if needed. Either way, the Victoria-N storage unit aims to please.
Be sure to take a look at the impressive Victoria-N range of bathroom products offered by Roca or the more expansive Roca bathroom furniture offering. If you wish to learn more about their specifications or should you desire to place an order today, feel free to contact one of our representatives directly.