RAK Ceramics Washington
The variety of products offered by RAK Ceramics provides customers with a refined sense of luxury alongside superior levels of reliability. As it is possible to choose from a wide array of items, let us examine some of the most popular (and impressive) categories. read more
Showing 1 - 28 of 28 items
RAK Ceramics Washington
The variety of products offered by RAK Ceramics provides customers with a refined sense of luxury alongside superior levels of reliability. As it is possible to choose from a wide array of items, let us examine some of the most popular (and impressive) categories.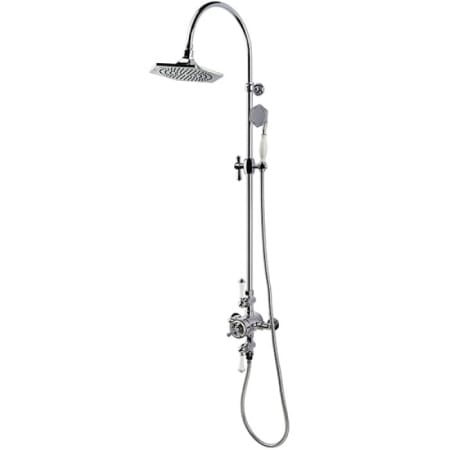 Washington Shower Valves
RAK Ceramics has engineered modern thermostatic shower valves in order to provide users with accurate temperature and flow control. Not only does this ensure that even the most personalised solutions can be accessed with the flick of the wrist, but the minimalistic design of these piece is suited for contemporary environments. It is possible to select from between one and three outlets while complete freestanding mixer kits can likewise be purchased when necessary.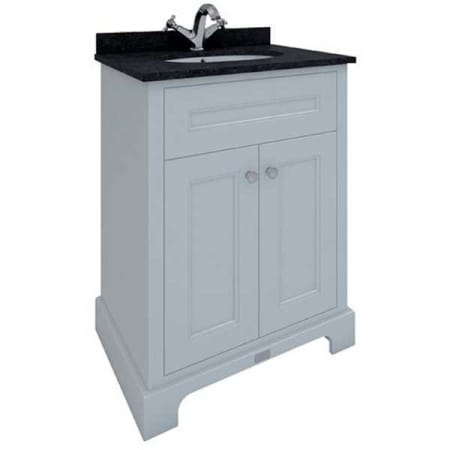 Washington Bathroom Furniture
Although bathrooms are some of the most functional areas of a home, a touch of class is still important to appreciate. The bathroom furniture supplied by RAK Ceramics is a cut above the rest in terms of style and sophistication. For instance, basin units can be used to store toiletries while mirrored cabinets boast a combination of practicality and stylistic flair. Note that up to five different finishes can be chosen; enabling individuals to coordinate with other items found nearby.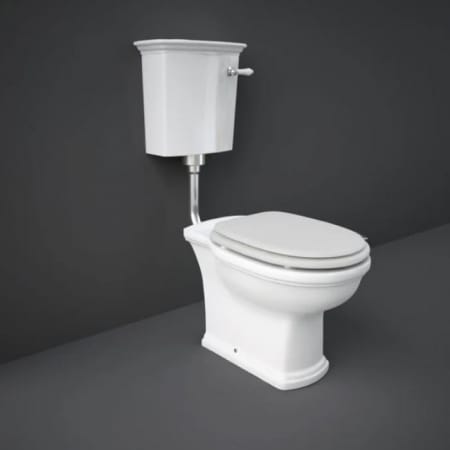 Washington Toilets
The RAK toilets found within the Washington collection are just as impressive in terms of their configurations. Close-coupled units and low-high models will provide any bathroom with a much-needed touch of functional elegance. In the event that concealing a cistern behind a wall is not a practical option, RAK Ceramics provides stylish back-to-wall pans which mimic the appearance of a cabinet. Each toilet is equipped with a standard t wo-year warranty, so nothing is left to chance in terms of quality. Similar to the furniture mentioned above, an array of high-gloss finishes adds to the variety to be enjoyed.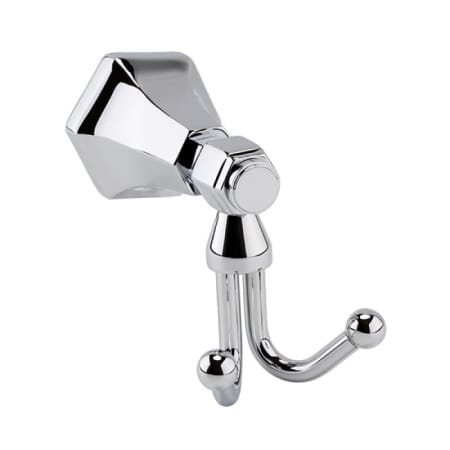 Washington Bathroom Accessories
Smaller bathroom accents will help to compliment larger items such as toilets, basins and shower enclosures. Thankfully, RAK Ceramics has created a kaleidoscope of unique options.
For instance, the solid brass RAK toilet roll holders are adorned with a high-gloss chrome finish and can be quickly mounted to an existing wall. Towel rings offer the same sense of elegant simplicity while still boasting superior levels of engineering. Tumblers are likewise excellent ideas for those who are looking for a user-friendly means to store cups; eliminating clutter around a nearby basin. As all of these accessories have been inspired by the Art Deco movement, their designs will certainly attract the eye of the beholder.
RAK Ceramics has developed a strong reputation for delivering superior products at competitive price points. Please take a look at these and other items. If you have additional questions, a Bathroom Planet representative will be standing by