RAK Ceramics Baths
As a leading manufacturer around the globe of all sorts of ceramic products, including tiles and hand basins, Rak Ceramics also produces some elegant and very comfortable baths. In addition, the company makes some excellent bath accessories, such as its bath waste and overflow unit, for example. read more
Showing 1 - 13 of 13 items
Rak Ceramics Baths
As a leading manufacturer around the globe of all sorts of ceramic products, including tiles and hand basins, Rak Ceramics also produces some elegant and very comfortable baths. In addition, the company makes some excellent bath accessories, such as its bath waste and overflow unit, for example. Given that the majority of its ceramic products are made with ecologically sound manufacturing techniques that cut down on material wastage and energy usage, there are few finer brands you could choose for your choice of bath. However, it is not merely the forward-thinking approach that Rak Ceramics offer with their bath products that makes them stand out – it is their high-quality design work, too.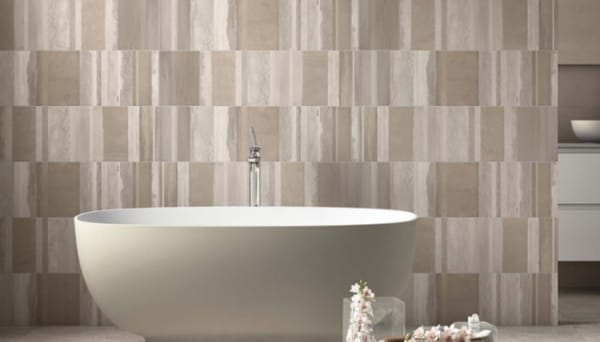 A prime example of the sort of sumptuous bath you can obtain from within their ranges is the Rak Cloud free-standing bath. Designed to coordinate well with the other rounded-off products in the Rak Cloud range - such as their Cloud counter-top basin or their Cloud back-to-wall toilet, for example – this particular bath oozes elegance and comfort. To begin with, the Cloud bath offers a choice of no fewer than five different finishes so it will look superb in any given interior décor style. Whether you want the truly cloud-like feel of matt white or something a little more eye-catching, such as matt black or matt cappuccino, the Cloud bath will offer plenty of room to stretch out whilst not being so large that it will dominate medium-sized bathrooms.
Alternatively, why not take a closer look at Rak Ceramics' gorgeous RAK Evolution Double Ended Bath, part of its ever-popular Evolution range? This bath has a centrally located drainage hole and provides superb levels of comfort whichever way you choose to sit in it. Whether you choose to purchase it with side and end panels or not, this bath will brighten up any bathroom with its reflective acrylic surface. Like the other baths available from within Rak Ceramic's product ranges, it comes with a handy 25-year manufacturer's guarantee which is more than enough for most owners.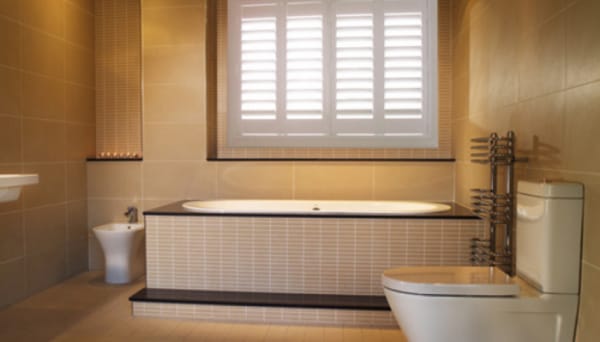 Another bath worth mentioning among Rak Ceramics' numerous products is the Karla. Like the double-ended Evolution, this one comes with optional panels. The Karla is also very lightweight, a key consideration if it will need to be installed in an upper storey where it might need to be lifted up a stairwell, for example. The premium acrylic used in the manufacturing process of this bath offers a premium construction that will last. At 420 mm deep, it will also offer many years of pleasant bathing.
Finally, the Rak DKM bath provides yet another option for interior designers and homeowners to think about for their bathroom. The oval design of the DKM makes it instantly stand out from many others. Generously proportioned, this is the perfect choice for people who want to luxuriate in their bath because it offers such a spa-like feel. Of course, many other baths by Rak Ceramics are equally as comfortable and worth comparing to it, but the DKM offers a lot of bath for the price tag.